PCIe Gen4 Industrial Grade SSD
F SeriesGen48TB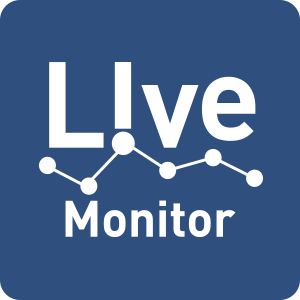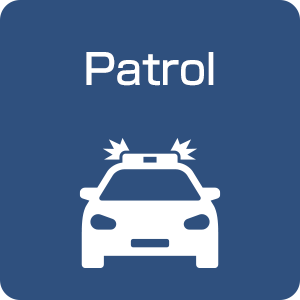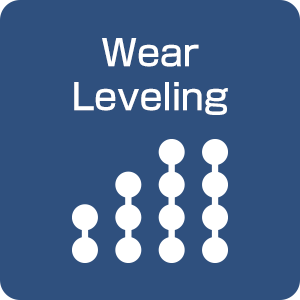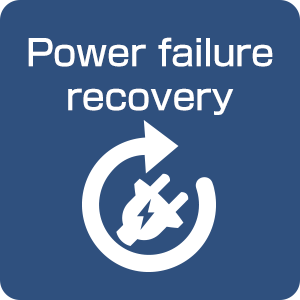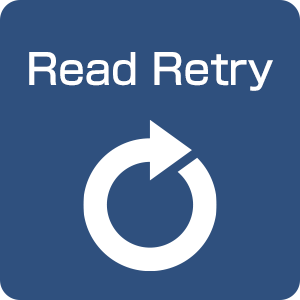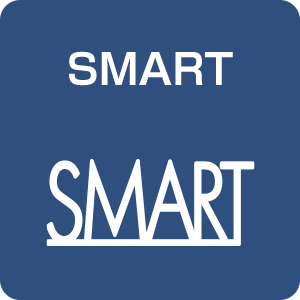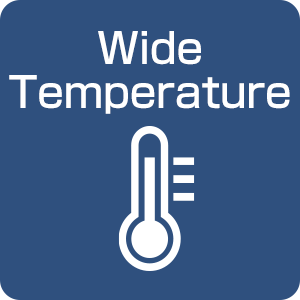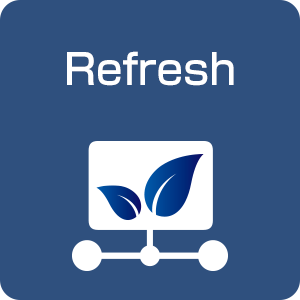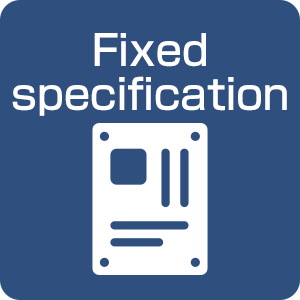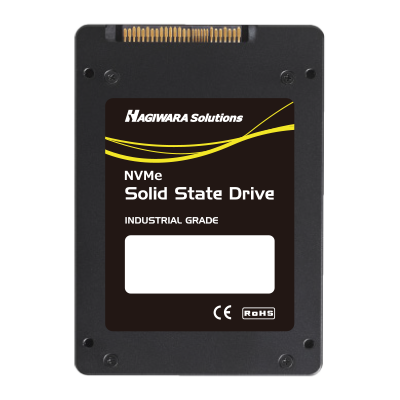 NVMe U.2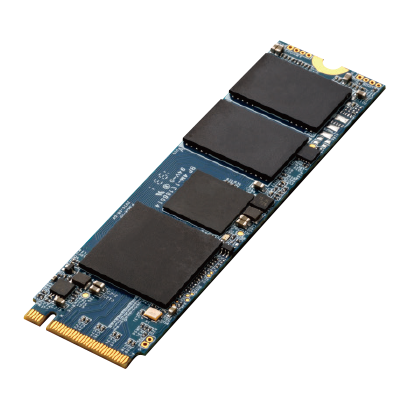 NVMe M.2 2280
Feature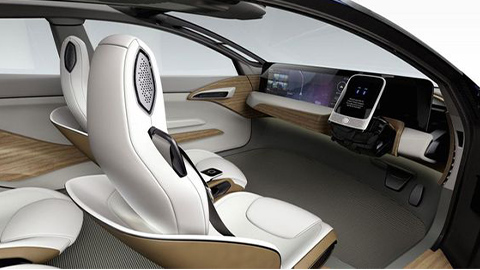 Automotive
NVMe products are vital for real-time data processing in self-driving cars. Their high-speed storage enables quick decision-making based on data from cameras, LiDAR, radar, and GPS. This enhances safety by facilitating tasks like object detection and obstacle avoidance.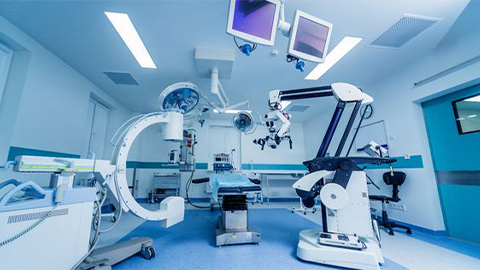 Medical
NVMe technology accelerates data access in medical devices, aiding in faster diagnoses and treatment planning. It's used in imaging systems like MRI machines and patient monitors, improving patient care and medical research through efficient data handling.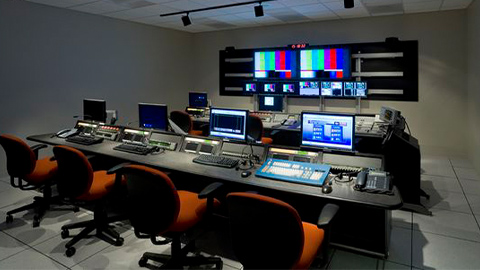 Broadcast
NVMe drives transform broadcasting by optimizing content creation, storage, and transmission. They efficiently manage large video files, minimizing rendering times. This technology elevates multimedia quality on diverse platforms, ensuring seamless playback and distribution, and captivating audiences with immersive viewing.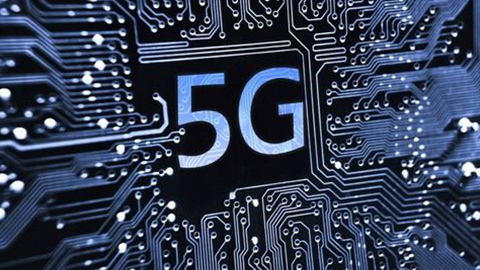 5G
NVMe drives power the backend of 5G networks, ensuring efficient data caching, content delivery, and real-time communication. This minimizes latency and supports applications like IoT, augmented reality, and high-definition video streaming.
Industrial Grade F Series SSD
PCIe Gen3 vs PCIe Gen4
Specification
Form Factor
M.2 2280
U.2
Wide Temperature
Wide Temperature
Interface
PCIe Gen4 x4
NVMe 1.4
PCIe Gen4 x4
NVMe 1.4
NAND
3D TLC
3D TLC
Capacity
960GB
~3,840GB
960GB
~7,680GB
Operating
Temperature
0℃
~
70℃
-40℃
~
85℃
0℃
~
70℃
-40℃
~
85℃
Speed
(Max)
Sequential Read
2,850 MB/sec
3,050 MB/sec
Sequential Write
2,750 MB/sec
2,900 MB/sec
Random Read
(4KB)
180,000 IOPS
180,000 IOPS
Random Write
(4KB)
140,000 IOPS
140,000 IOPS
Operating Current
(Max)
Read / Write
(Typical)
2,305 mA
/ 1,480 mA
620 mA
/ 1,060 mA
L0 / L1.0
(Typical)
690 mA
/ 310 mA
225 mA
/ 115 mA
P/E cycle
3,000
3,000
TBW
4,060 TB (3,840GB)
4,060 TB (3,840GB)
MTBF
2,000,000
hours
2,000,000
hours